At my old job, I had a really big, beautiful office that was definitely beyond my station. I didn't quite realize that big, beautiful offices (in the rest of the working world) are reserved for the very important people in the company and so the transition to an open cubicle space has been... rough. I loved being able to shut my door to take or make a phone call that I didn't want to broadcast around the office. I loved cranking up my clanking space heater and basking in the tropic heat like a lizard. I also loved being able to stretch or wander around my office barefoot and in circles (it was big!) if I got a leg cramp. Privacy was amazing. And warmer.
Now, my whole office space is absolutely freezing cold and I have no control over heating up my personal space except by covering myself in cardigans like the Banana Republic steal I just got above. I've invented new ways of keeping warm at my new desk and one is carrying a bulky cardigan with me to work just for sitting at the desk. Another is to take off my heels and prop my feet up on my computer because it emits heat. I also like to fill my mug full of hot water and just hold it. I'm considering also: blankets, a heavy-duty fleece or down office jacket, a tea collection, and nubby socks just for the office. Can you tell I'm dreading the winter?
Today I am also thrilled to also be introducing Erin of Simply Just Lovely, a style blogger and great Etsy jewelry maker. She's hosting a $25 credit giveaway to her Etsy shop. Some darling pieces from Erin's collection are below (all featured items are under $25) and I'm honestly jealous that I can't enter this giveaway too! Each of these pieces are so dainty and delicate - perfect for wearing to work or to an event that doesn't call for a gaudy statement necklace. I love the little hammered details and pretty gold in her designs. For more about Erin in her own words and to enter the giveaway, keep on reading below the photos.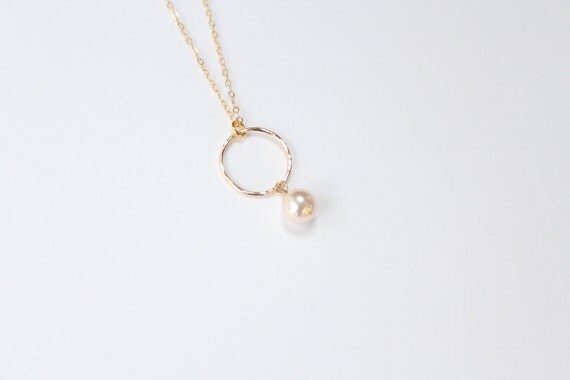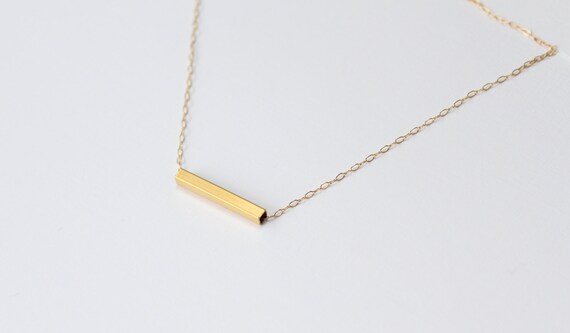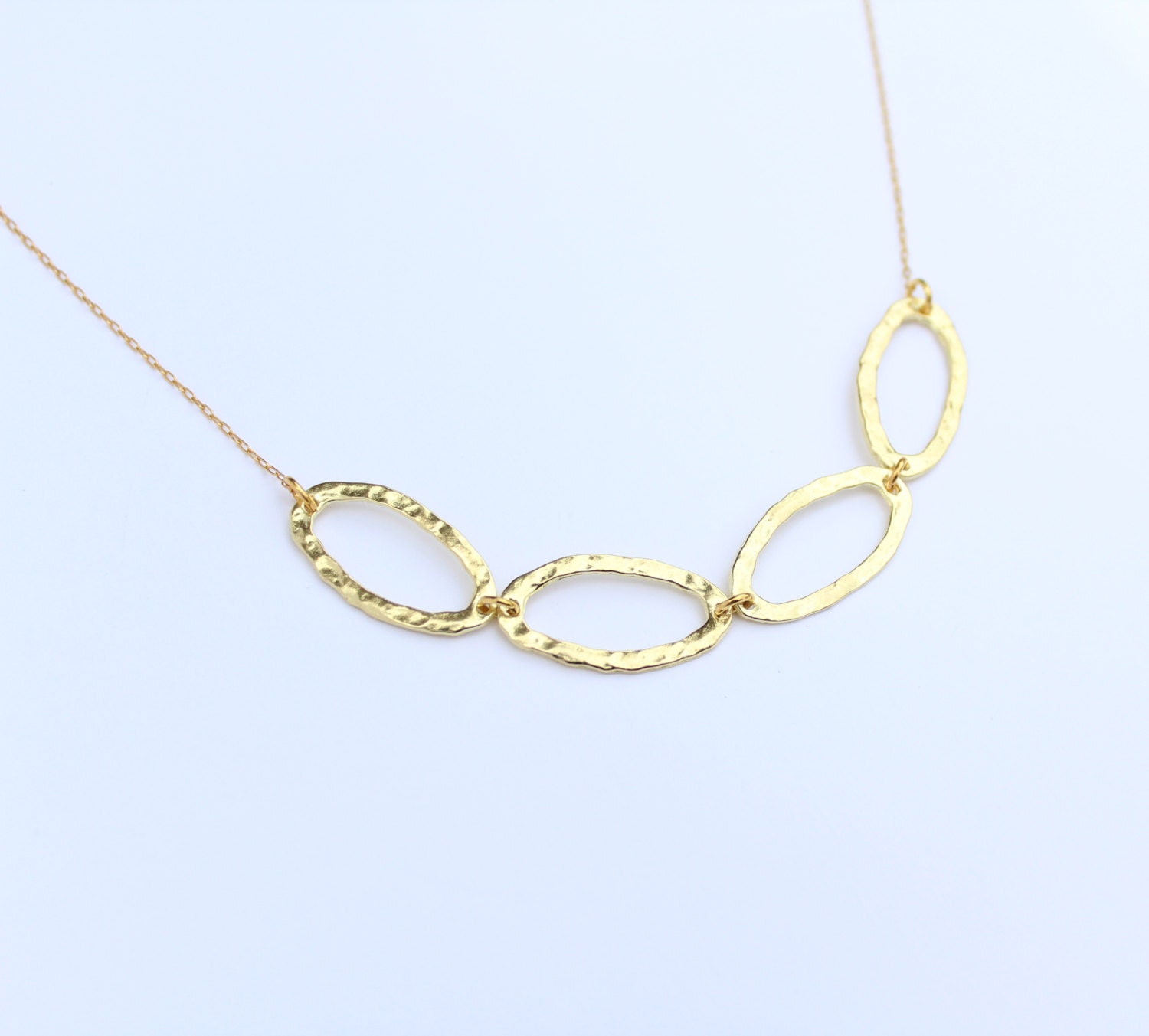 Hey there! I am Erin, the designer behind Simply Just Lovely, a little shop where I create simple delicate jewelry for the everyday woman. I am that girl that believes accessorizes are just as important as the outfit itself. The simple things in life have always been the most inspiring to me and this is why I decided to design a line of simple delicate jewelry. I feel that sometimes simple is all you need. I have always been a fan of unconventional and unique findings which is why I have used materials such as hex nuts in some of my jewelry. I took these two inspirations and mashed them together to create pieces that are expressive of simplicity and quirkiness.